Botkiller 2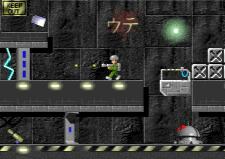 In August 1998 Artex Software announced a sequel to their popular freeware platform game Botkiller (available from their website). The original game, first distributed on an Acorn User coverdisc and then later across the internet, was well received thanks to its fiendish puzzles and charming attention to detail.
Imaginatively entitled Botkiller 2, the successor has been completely recoded and now features large, scrolling levels, unlike the original's static screens. The graphics have also all been massively improved, quite apart from being made much larger. As the screenshots on this page testify, the game is looking quite pretty and reveals the same fine attention to detail that makes Artex's products stand out (and the lack of which has marred so many home-grown Acorn games in the past).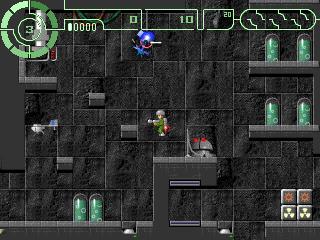 Botkiller 2 sports over 25 levels across five different areas with six different enemy robot types. It also features five original pieces of music. In fact, the only thing that hasn't been improved in this sequel is the price - this new version will cost £15. Botkiller 2 has just been released for sale - watch out for a full review on this site soon! I've spent some time playing it so far, however, and it has to be said that it's retained the addictive qualities of the original - as well as the infuriating puzzles! Details on how to buy the game should appear on Wag Software's web site soon.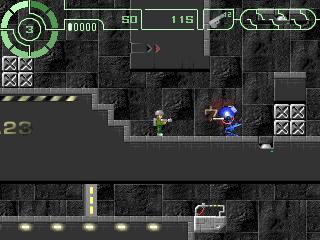 ---
The Release Version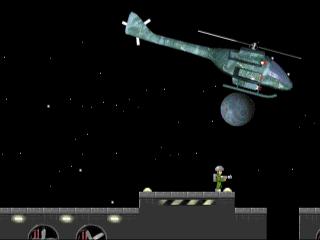 The game introduction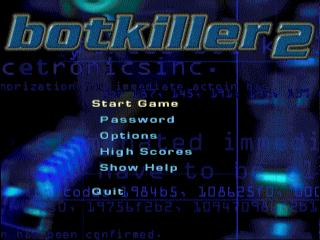 Main title page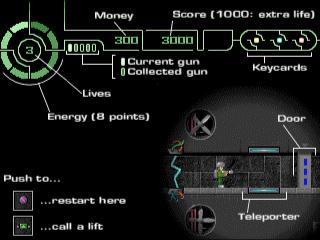 Game help screen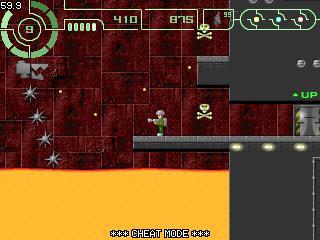 There's a secret cheat mode...
---
...this page last updated: 16/5/99...
...back to the top...